Views: 20
Last visit: 2020-10-22 05:27:52
Hubert H. Humphrey Fellowship Program 2016/2017
Thursday 31 Jul. 2015 - 01:13:26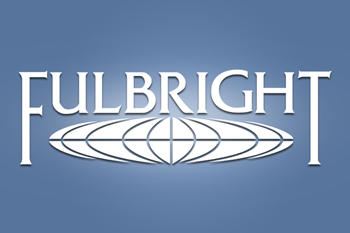 Fulbright announces for opening the door to apply for Hubert H. Humphrey Fellowship Program 2016/2017 in the field of the higher education. The Program is for experienced professionals interested in strengthening their leadership skills through a mutual exchange of knowledge and understanding about issues of common concern in the U.S. and Fellows' home countries.
For more information:
http://www.fulbright-egypt.org .

Source: Sector of Post-graduate Studies